Serving Breakfast, Lunch and Dinner Daily
Open 7 Days a Week
10 am – 7 pm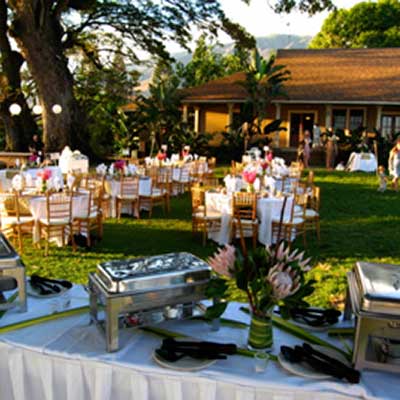 Our dining room is open with distance seating!
We continue to offer takeout with NO CONTACT curbside pickup!! Delivery via 808Pickups.
An affordable Maui restaurant in Kaanapali serving delicious homemade comfort food. Open Daily from 10 am to 7 pm.
Try our Maui Chefs to Go – We Prep It, You Cook It!.
Welcome to CJ's Deli & Diner
CJ's Deli & Diner serves comfort food. Our Maui restaurant is located in the Kaanapali Fairway Shops.
Comfort for your Wallet and Stomach!
Families Welcome! Kids Menu!
Affordable Restaurant on Maui
Easy walk from all Kaanapali Resorts
Look Below for Hana Box Lunch Picnics!
Kaanapali Breakfast Menu
Lunch & Dinner Menus
Catering Menus
Events and Wedding Catering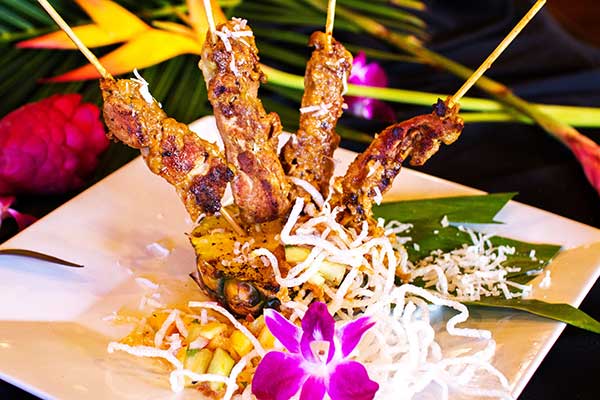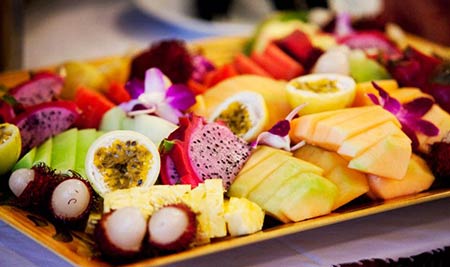 Comfort for your Stomach, Comfort for Your Wallet
CJ's Lunch & Dinner Menu available from 10 am to 7 pm
Full Breakfast Menu available from 10 am to 7 pm
Vegetarian & Gluten Free Menus
Thanksgiving Holiday Feast Menu
Maui Christmas Dinner Menu
CJ's is Easy to Find
Hard to Forget
2580 Kekaa Dr
Lahaina, HI 96761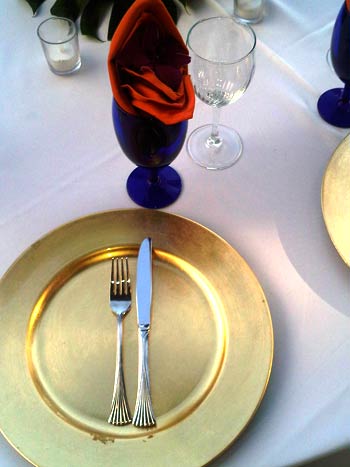 Maui Catering
No event is too big or too small!
Big or Small – We Cater Them All.
Trained Professional Chef
Licensed Catering Kitchen
Liablility Coverage
Sample Catering Menus
Full Service Catering
DIY Catering & Catering Platters
Event Planning Included
Private Chef Dinners on Maui
Birthday Party Catering
International Cheese Display
Affordable Maui Catering Options
Custom Catering Menus
FREE Wedding Planning
Holiday Party Catering
Maui Family Reunions
Get a Catering QUOTE NOW!