'Congratulations' to the University of Connecticut Huskies and the Kentucky Wildcats NCAA basketball teams!
After the teams began the season tipping off against each other in the championship game of EA Sports Maui Invitational Basketball tournament, I'm excited to see them competing against each other again tomorrow in the March Madness NCAA Tournament. As the Maui caterer for the annual tournament, I get to meet several of the players and teams participating. Many of players and visitors stop by my Kaanapali restaurant to enjoy comfort food or get energy from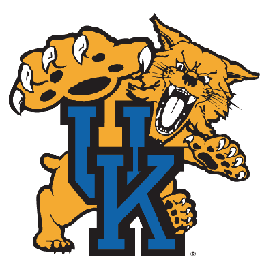 our nutritious boxed lunch team meals before or after playing. The annual Maui event, played Thanksgiving week in the Lahaina Civic Center, has earned the honor of becoming the single most prestigious season opening college basketball tournament. Coaches of teams scheduled to participate in future tournaments utilize the tournament as enticement to recruit top players. Players, coaches and teams strive to start their season in the small 'high school gym' environs of Lahaina Civic Center while showcasing their basketball talents to ESPN's national television audience.
The UConn Huskies won (84-67) the first time around when the two played each other in the EA Sports Maui Invitational tournament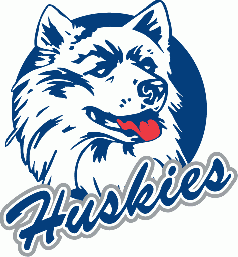 championship game in November. The stakes are significantly higher tomorrow when the teams compete as two of the Final Four remaining in this year's NCAA's championship tournament! This time around, the Huskies and the Wildcats are competing for the right to play in this season's championship game. UConn Huskies junior guard Kemba Walker led the Huskies through the season, while Kentucky freshman guard Brandon Knight leads his Kentucky's Wildcats. Whichever team manages to be more successful stopping the other team's superstar is likely to be the winner. But both teams have adequate supporting player depth to ensure the game is worth watching.
Will next year's NCAA championship contenders begin their quest for the championship season here on Maui (Nov 22-24)? Another premier field including Georgetown, Duke, Kansas, UCLA, Michigan, Tennesee and Memphis join host Chaminade in the 2011 EA Sports Maui Invitational Tournament. I'll be there! Will you? Make your plans now to attend this Maui Event.