Maui Chef Christian Jorgensen served as the Maui wedding planner who coordinated and catered a wedding at the Olowalu plantation house wedding site,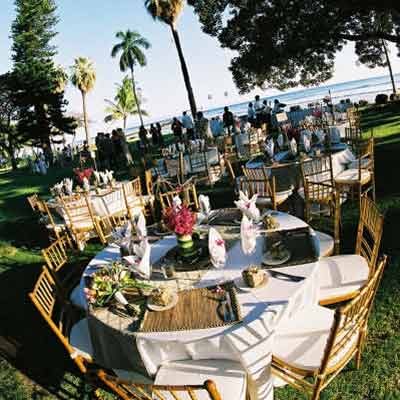 one of the few Maui oceanfront wedding locations able to accommodate large groups. Chef CJ's Maui catering company managed all aspects of the catered event including providing Maui wedding equipment rentals of tables, chairs, linens, glassware and coordinated other Maui wedding service providers for wedding flowers and wedding videographhy services.
NOTE: This video from a wedding on Maui originally displayed here was removed. Please browse our web site and wedding planning blog for more information and images of Maui wedding locations.
And, check out a couple other articles from our Maui Hawaii Weddings Blog with the Olowalu wedding location featured in images and descriptions:
{{cta('3c705b52-78db-41fd-8eff-87e11ca452cc')}}